William B. DeNamur, DMD Family Dentistry
General, Cosmetic, and Restorative Dentistry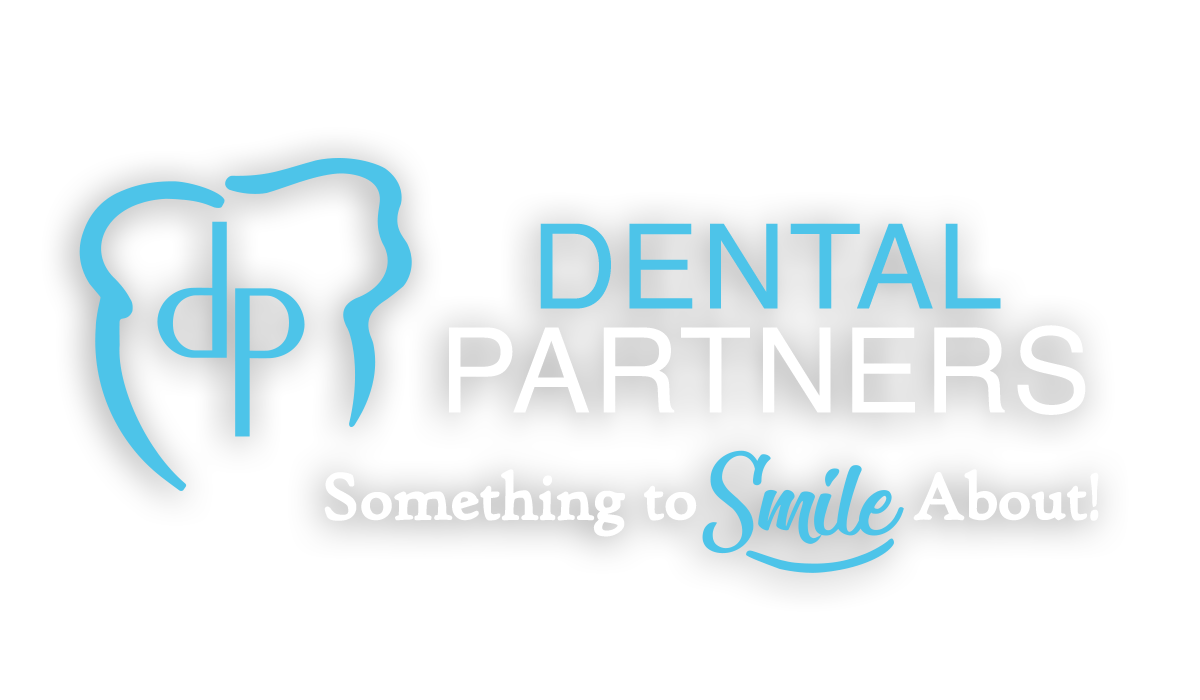 Office Location
2326 Warm Springs Rd. Ste. A Columbus, GA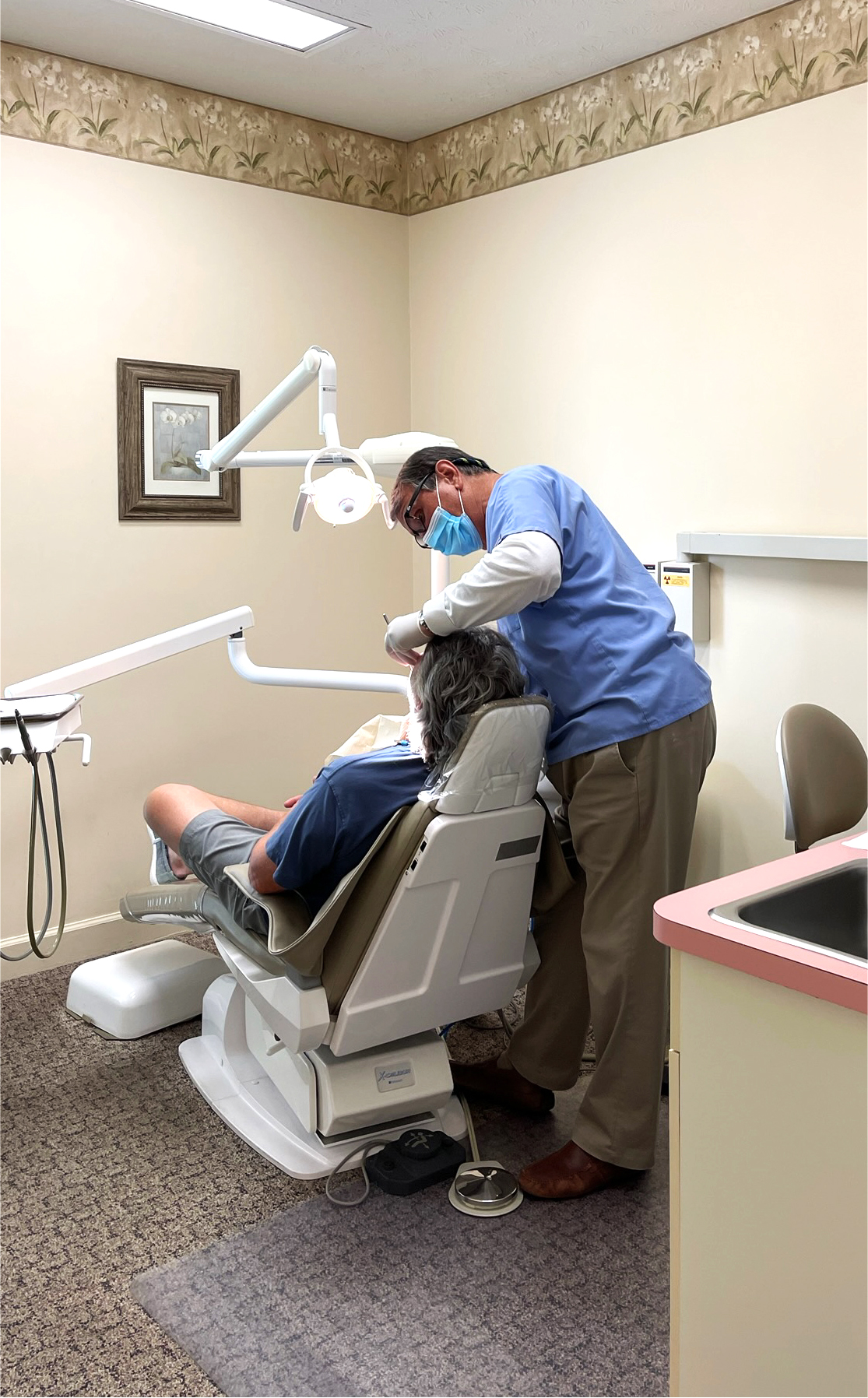 Welcome to William B. DeNamur DMD Family Dentistry
Located in Columbus, GA, William B. DeNamur DMD Family Dentistry is the premier dental practice for all general , and cosmetic  dental needs.
We strongly believe that all residents of Georgia should have access to the dental services they need.  At William B. DeNamur DMD Family Dentisry, we provide patients with the option to  pay at a later date with CareCredit® financing. We will also work with your insurance so that you can be assured you'll receive the dental treatment you require.
With over 30 years of combined experience we have exceptionally knowledgeable dentists and staff.  It is our commitment to our patients to make them as safe and as comfortable as possible while also educating them on the best course of treatment. Call us to see why we are so loved by our patients!
Our mission is to deliver quality care and exceptional service in a relaxing environment for the entire family.  Whether you're after:
Health and Hygiene
Straighter, Brighter Teeth
Comprehensive dental care
at William B. DeNamur DMD Family Dentistry we can give you Something to Smile About!
Use of Innovative Technology
All procedures are furnished with state of the art equipment and maintained at the highest standards.
High Treatment Success Rates
Our treatments are performed by skilled dentists based on today's standards of care, which promotes the best treatment outcomes.
Years of Dental Experience
With many years of dental experience, we are experts in all facets of dentistry. You will receive the best care available.
Most Insurances Accepted
Our clinic can easily accept patients with many different types of insurance. Ask us for details!
A healthy smile starts with a clean mouth. While at our office, we make sure that you receive a level of service that ensures you'll be happy with your dental work. To see that you maintain great oral health, this level of care needs to extend into your personal oral hygiene routine. We can help you establish a dental hygiene routine that will keep your teeth healthy and white.
​
General and family dentistry encompasses a number of dental treatments that are aimed at helping you achieve and maintain optimal oral health for a lifetime. Whether you are bringing your child for a simple dental checkup or you are in need of a more complex restorative procedure like root canal treatment, we are here to care for your family's smiles.
One of the questions we ask when meeting with a patient is, "Do you like your smile?" If not, we have various ways to bring your smile to life and have you feeling confident and secure in showing your teeth. From bridges and crowns to dentures and bonding, we have the means to help you enjoy your smile and enjoy smiling.
​We offer a variety of ways to brighten your smile with veneers, bleaching, bonding, inlays and onlays. When you're happy with the way your teeth look, you'll feel more comfortable smiling and enjoying the healthy benefits of smiling everyday.
You can have a bright, shining smile when you visit our dentists for professional teeth whitening. This service is affordable, effective, and safe, as our dentists use whitening agents to lighten your teeth several shades. Feel free to call us if you have any questions about our whitening procedure.
Visiting your dentist isn't just for healthy teeth, it's for healthy gums and an overall healthy mouth as well. We focus on the prevention, diagnosis, and treatment of periodontal disease and in the placement of dental implants. Regular periodontal care will ensure you're mouth is as healthy as it can be.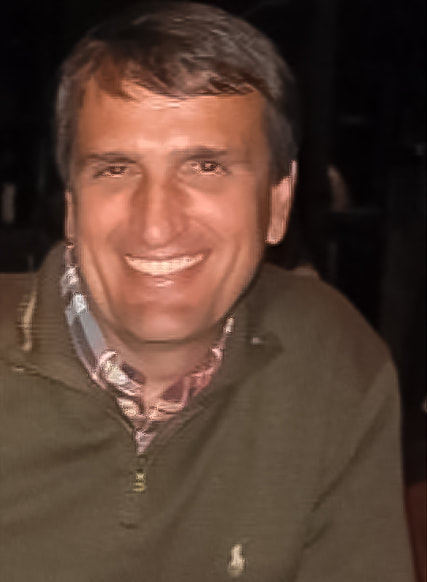 Dr. William B. DeNamur
Dentist
Meet Dr. DeNamur
Dr. William DeNamur was born and raised in Columbus, Georgia. He graduated from Hardaway High School and Columbus State University. He attended the Medical College of Georgia School of Dentistry and graduated first in his class in 1983. He received awards in oral surgery, oral medicine, pathology, and clinical dentistry and was inducted into the OKU Dental Honor Society.
Dr. DeNamur stays active in the local community, where he has been on boards at Columbus State University, American Little League, Western District Dental Society, and on the Muscogee County Board of Public Health.
He has served with many fund raising groups for local charities. He is a member of the Holy Family Catholic Church. Dr. DeNamur was recognized with the Columbus Ledger-Enquirer Readers' Choice Award in 2007, 2009, 2011, 2012, 2013 and 2016 as a Favorite Dentist in the area as well with Muscogee Moms.
Professional affiliations include:
American Dental Association
Georgia Dental Association
Western District Dental Society
Dental Care for The Whole Family
Patient Paperwork
To lower your wait time, you are welcome to print and complete your patient paperwork prior to your appointment.
Frequently Asked Questions
What Insurance do you accept?
We accept most insurances and our Financial Coordinator will work with you to help you maximize your benefits!
I have Dental Anxiety, what can you do to help?
At William B DeNamur Family Dentistry, you can experience dental treatment comfortably with several different methods of Sedation Dentistry.
What if I need a service not listed?
We offer a full range of preventative, restorative, and cosmetic dental services. If the specific service you need is not listed, Call us at (706) 324-1415. If we don't happen to offer that service, we'll refer you to one of our trusted partners!
Do you offer pediatric dentistry?
Certainly, we welcome children at our office, and recommend you bring them in for their first appointment!
William Fountain
2022-05-10
Dr. DeNamur is the Best! He is the best at being a dentist, but also he always shows the utmost respect for me and my family. He does everything he can to aid you in your dental needs and he really cares about you as well.
I had a dental emergency and Dr. DeNamur didn't hesitate to take me to handle my emergency. The staff was super friendly, the wait time wasn't long and Dr. DeNamur was perfect. My filling took no time and he made sure I was comfortable. He asked me a lot of questions and listened to me. If you're looking for a new dentist Dr. DeNamur is your person.
I've been to several dentists in my lifetime & I've had some VERY traumatic experiences BUT Dr. DeNamur is so kind and so gentle he has completely cured me from my anxiety and I'm looking forward to going back to finish my treatment. I have NEVER been to a dentist & had a pain free experience . I had to ask him if he'd stuck me with needles yet to numb my mouth b/c I didn't feel any of it at all. He is very caring & THE BEST dentist I've ever been to for treatment. I've had a lot of work done over the years so believe me I know a great dentist when i see one. I highly recommend him & his staff was super nice as well. Dr. DeNamur I can not thank you enough for your professionalism & expertise.
Lakesha Person
2020-04-21
Dr.Denamur is very friendly and gentle! My family loves him.
Jennifer Darrah
2019-07-12
Love Dr. Denamur. He was super gentle taking out my wisdom teeth. He also made sure I was fine as this was my first dental procedure other than having cleanings. His staff is also awesome! I highly recommend
I'm a new patient and LOVE EVERYONE in the office (receptionist to Dr. Denamur!) The latest & greatest technology & equipment can't replace the personal relationship that you build with your health caregivers. He took his time with me & gives shots more gentle than anyone I've ever had! I HIGHLY recommend them!!!
Jacqueline Davis
2019-05-27
I love Dr Denamur and staff I had a emergency and he let me came in at closing to fix it. I love my hygienist she is very gentle
I've been going here since I moved to Columbus. Being one of his more boring patients I'll give you some tips: If you brush your teeth at least once a day (preferably twice) and do at least a light flossing, you could be one of his boring patients too. I can't tell you the age of the equipment used in his office, but at least it doesn't feel like they're taking a high pressure buffer to your teeth. They have this spray system that has a cool feeling but not his harsh as the rotating brush.
Call Us Today to Book Your Appointment
Office Location
2326 Warm Springs Rd. Suite A Columbus, GA